Compounded Solutions
for Optimal Care
The skilled team at Reliant Compounded Solutions customizes medications for each individual to meet specific needs. We connect with practitioners to solve health challenges and help build a healthier community.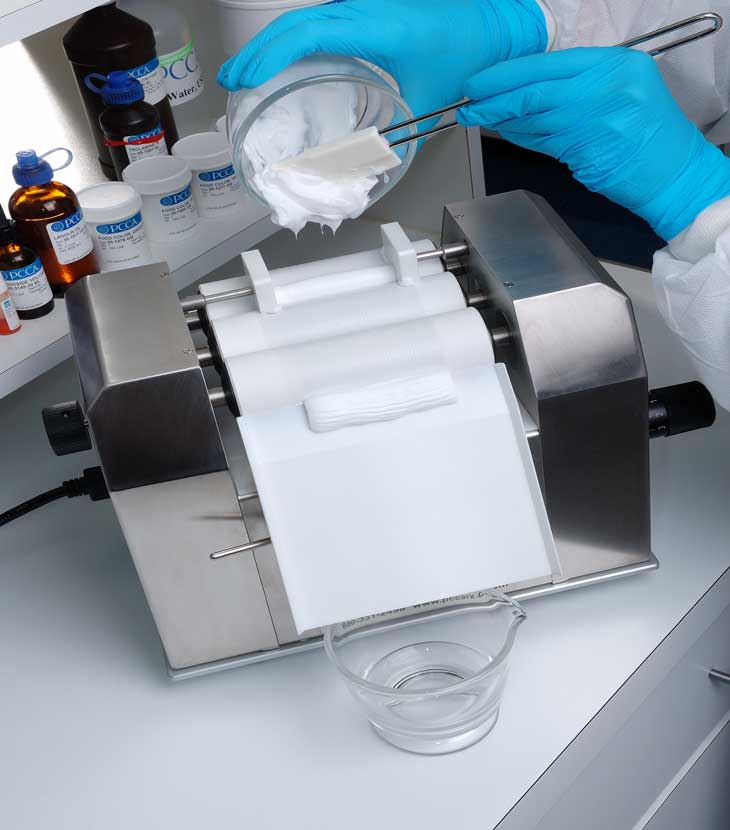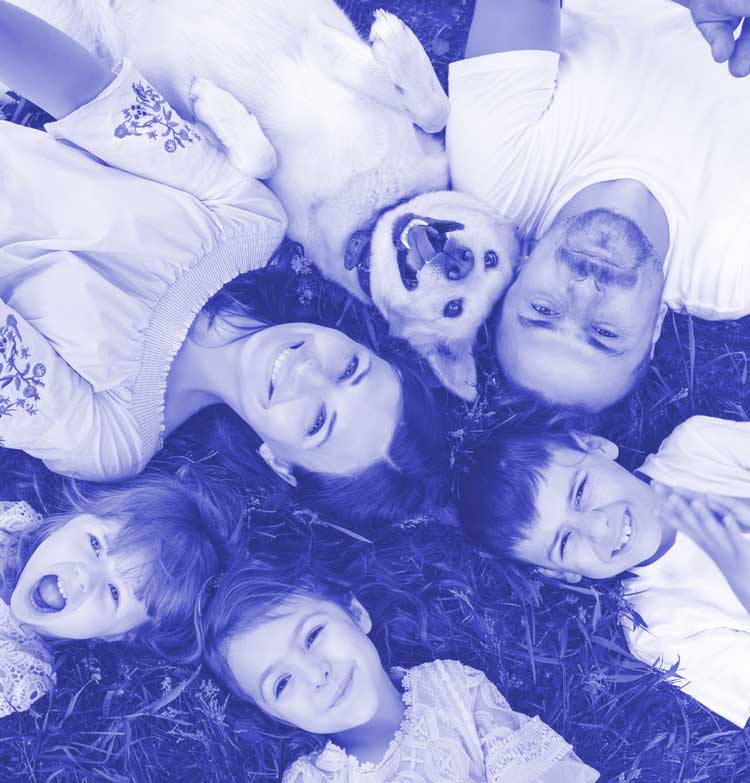 Building Healthier Communities
Reliant Compounded Solutions Pharmacies specialize in the formulation of medications that are not commercially available. With the help of state-of-the-art technology, our pharmacists can compound your medication to your doctor's specifications.
Let us get to know you, your family, and your friends!
Individualized for Each Person's Needs
Our experienced team of pharmacists and technicians will customize your medication based on your doctor's specifications. Talk to us today about your medication challenges.
Educational Resources for your Health & Well-being
At Reliant Compounded Solutions, we want to keep you informed of all the ways we can help care for your family. Keep up with the latest from our team below.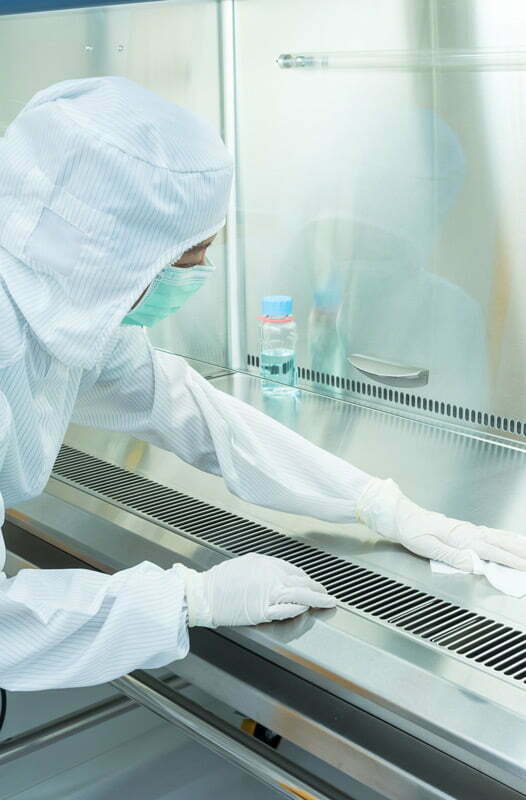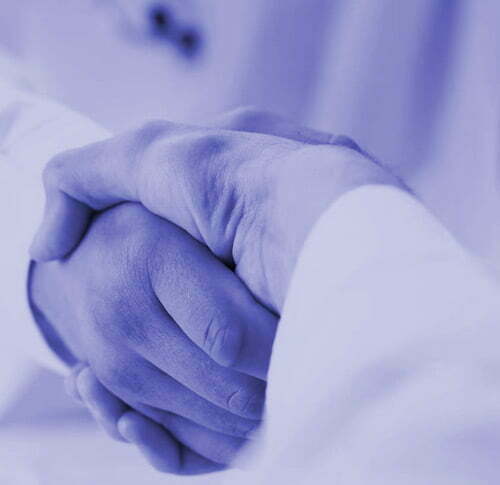 We would love to hear from you
See What our Patients and Practitioners Have Shared
At Reliant Compounded Solutions, we strive to provide the best customer service and highest quality medications. Patient and practitioner feedback is key to us providing the very best care for our community.